The Selecta Story: How it all began
The Selecta ice cream brand can trace its roots way back to 1933 when Ramon Arce, Sr. started his carabao milk business in Novaliches. Soon after putting the business up, he and his wife Carmen began making their own ice cream recipes made from the carabao milk and sold these in the iconic gold tin containers. Since then, the taste and quality of Selecta ice cream have been the priority of the founders and the company today.
In 1990, RFM Corporation acquired the Selecta brand from Arcecon Dairy Products, Inc. and established Selecta Dairy Products, Inc. to take over the production of Selecta ice cream. Under RFM, the recipe of Selecta ice cream was further improved and aggressively marketed, posing a serious challenge to then market leader, Magnolia, and a big international player, Nestle. With a vision of being the no. 1 ice cream company in the Philippines, Selecta would gain its success in a "David and Goliath" battle against the said giants and work on to being Asia's #1. This led to a joint-venture agreement with Unilever Philippines in 1999, bringing to life the now Unilever-RFM Ice Cream, Inc. With this partnership, we at Selecta today envisions bringing the ice cream business to further heights with the values and purpose that has molded us since day one.
At Wall's, we have been making ice cream for over 100 years.
But surprisingly enough, we weren't always making ice cream. So what's the scoop? Here's a Selecta history over the last 100 years…
It all started from a butcher's shop in St James` Market in London where T. Wall & Sons Ltd had been making sausages.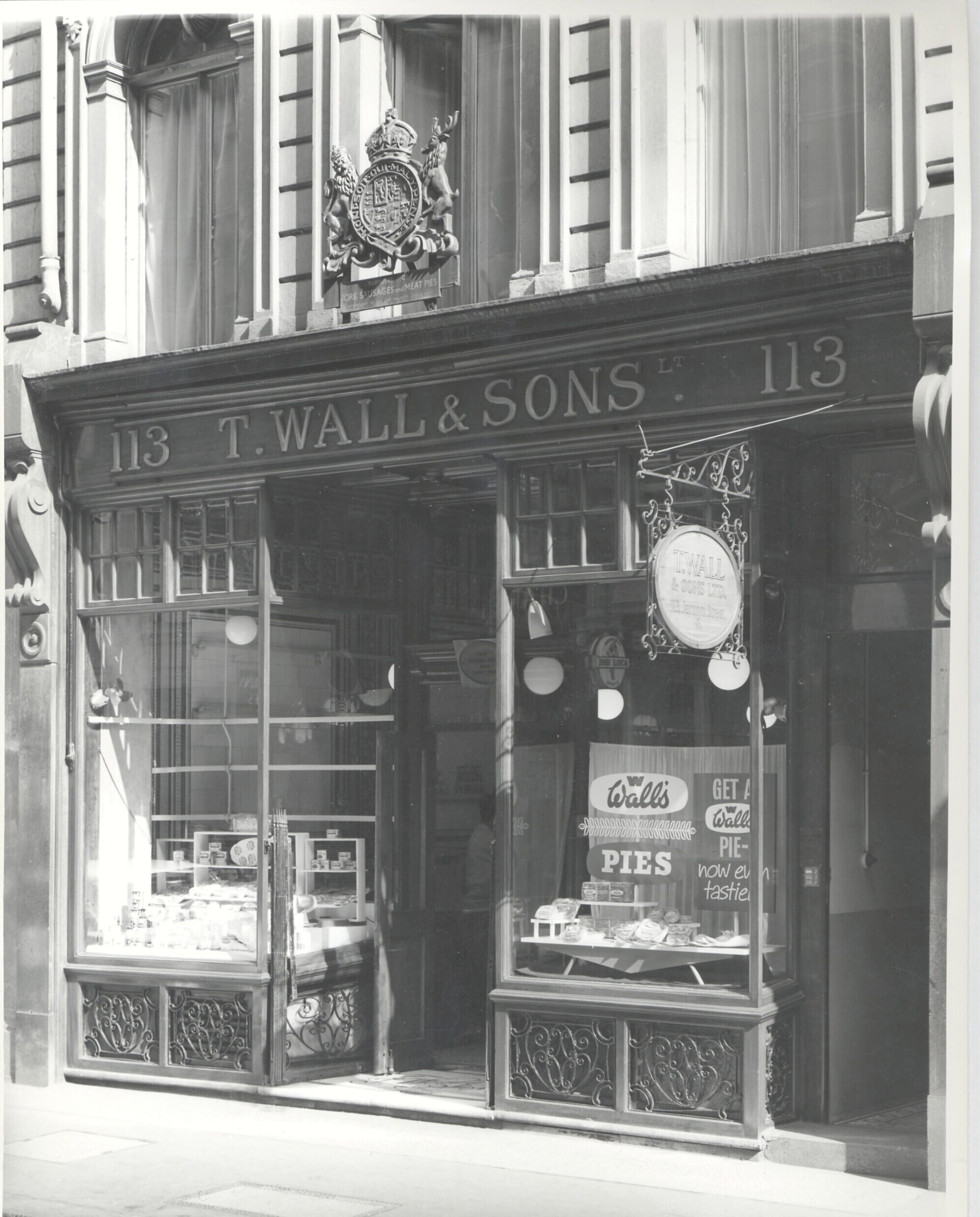 Thomas Wall had a eureka moment to increase summer sales and save the jobs of his employees. He realised that sausages aren't the most refreshing snack during the summer. So, he decided to start serving delicious ice cream to cool down the customers instead.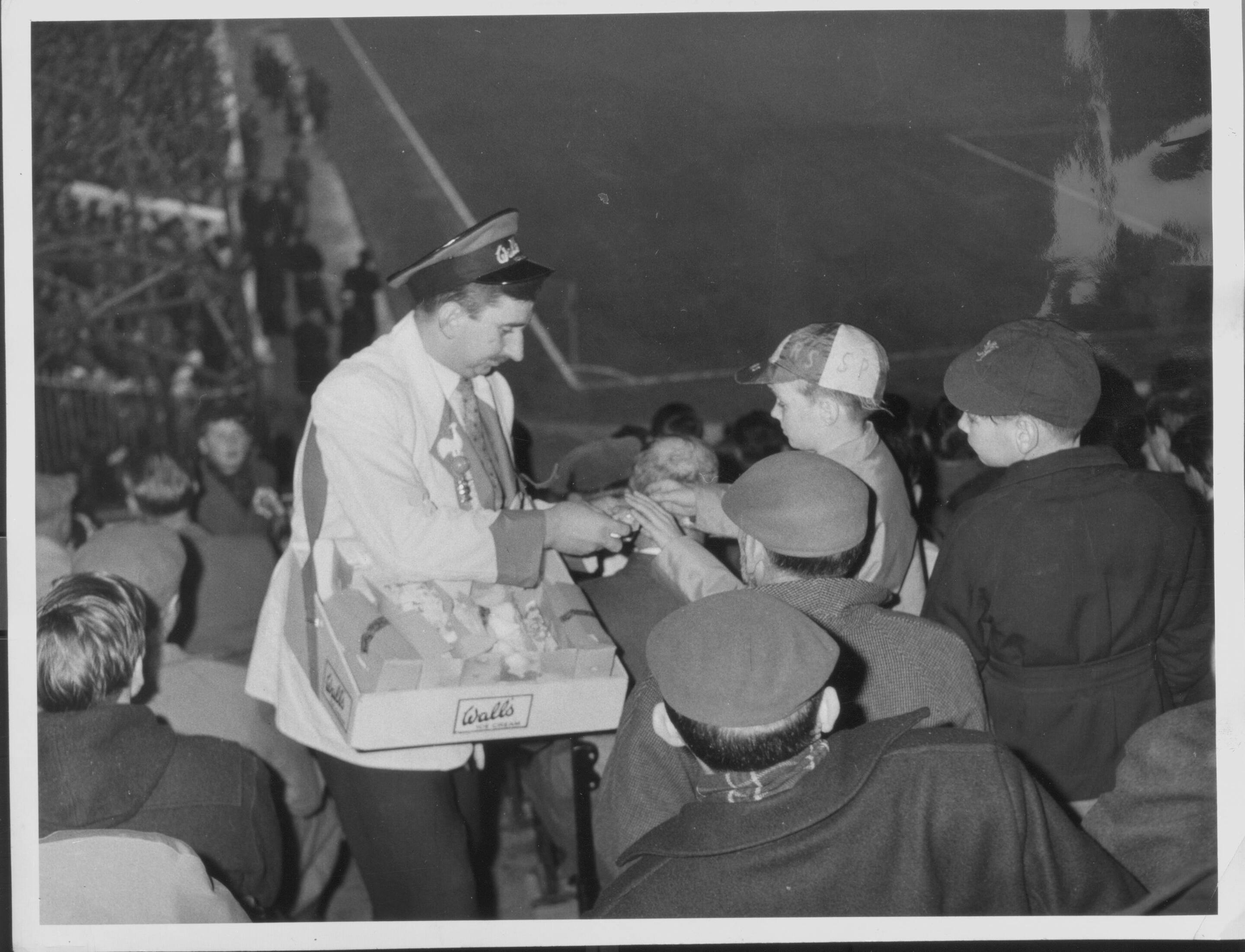 But, that idea had to be put on ice. It wasn't until 1922 – after WW1 – that ice cream was back on the menu and T. Wall & Sons started making ice cream. It was then that Wall's was born, and our delicious ice creams were soon delighting the people of London.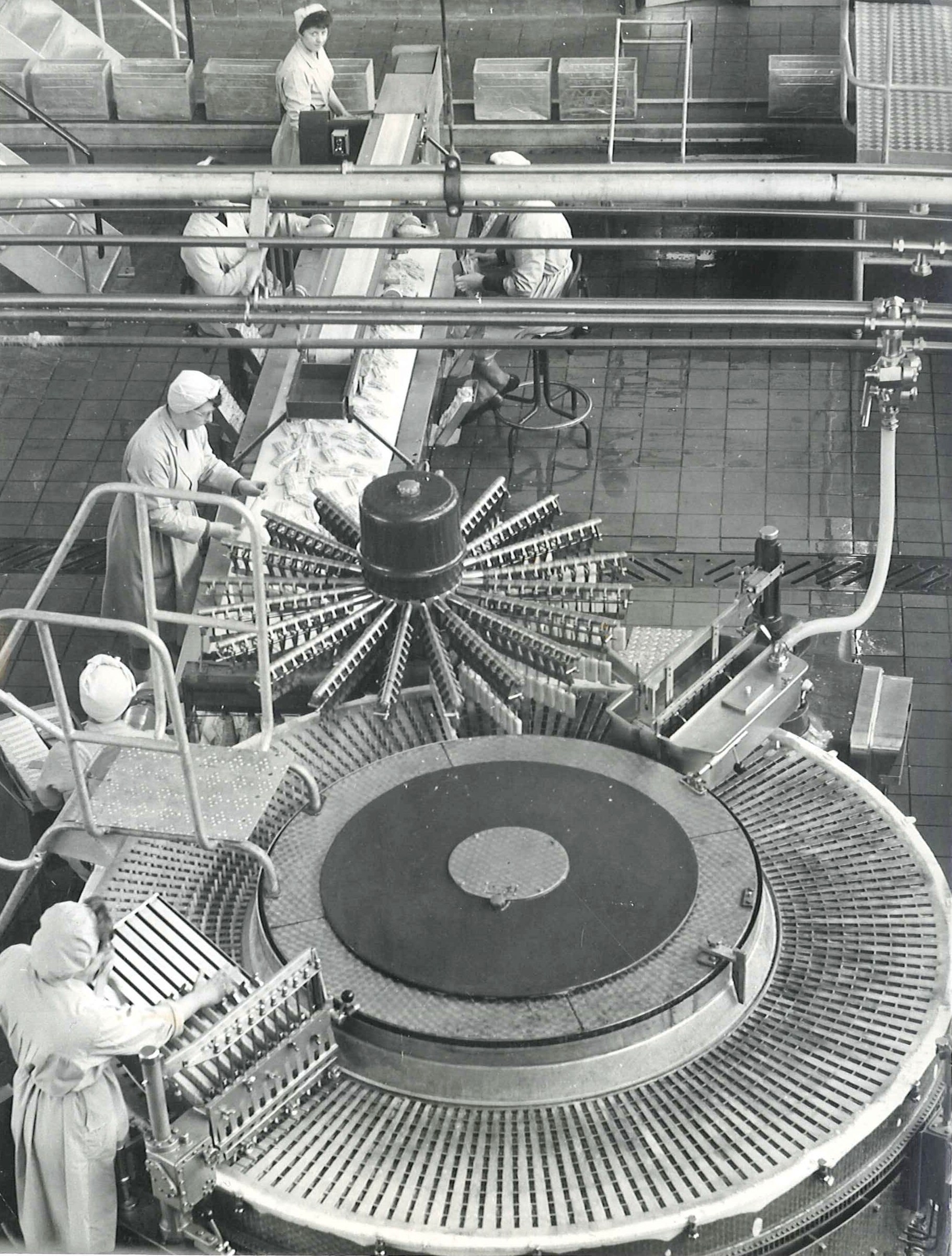 At first, they made their way through the streets via horse and cart, and then by our famous 'Stop Me and Buy One' tricycles. The number of Wall's tricycles on the road increased from 10 in 1922 to 8500 in 1939.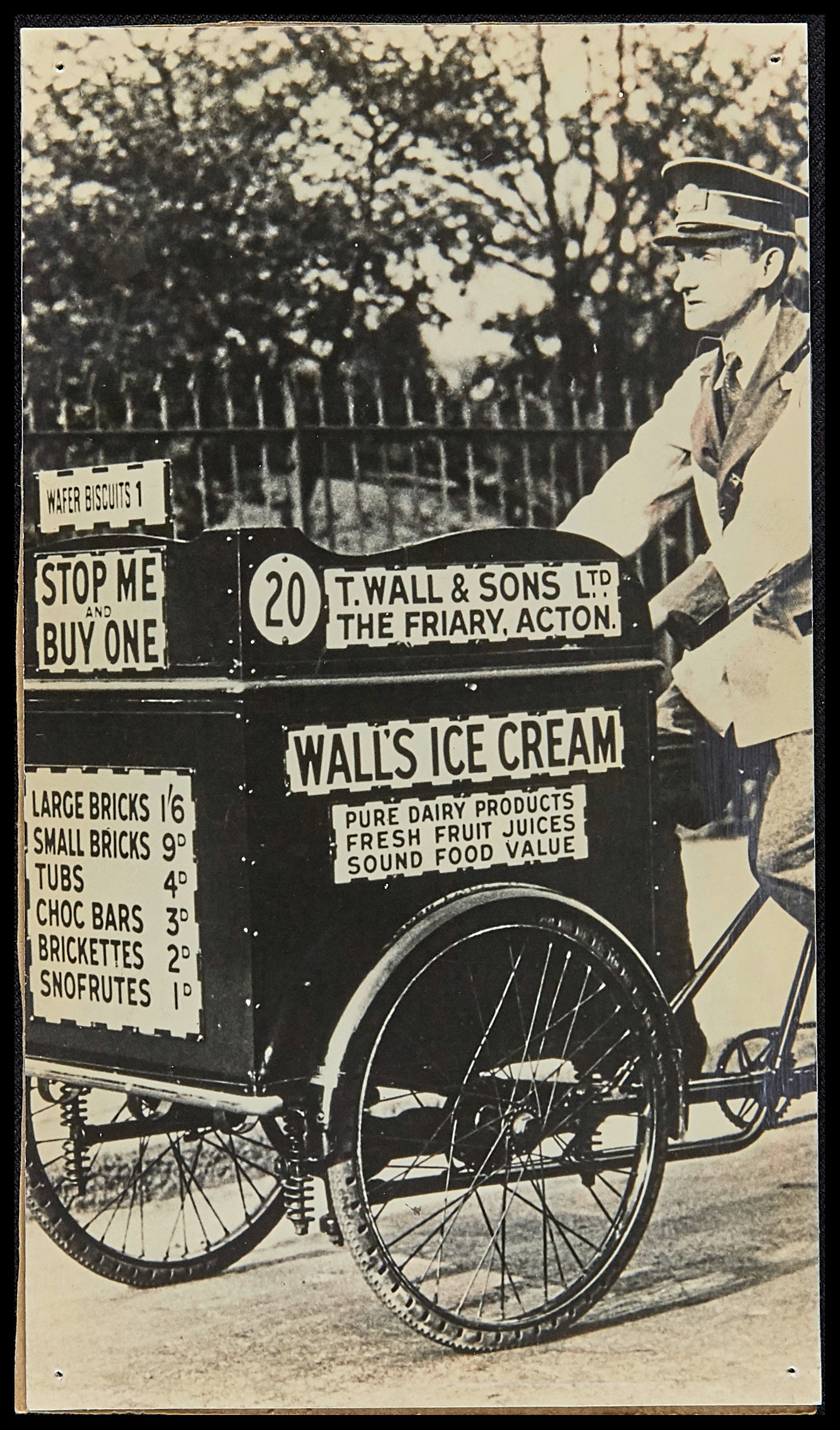 As time went on, Wall's found the freezer space in people's hearts, homes and all over town. Wall's ice lollies came next and began a flurry of innovation. We got busy and dreamt up some of our most famous and loved Wall's products like the Twister and Feast.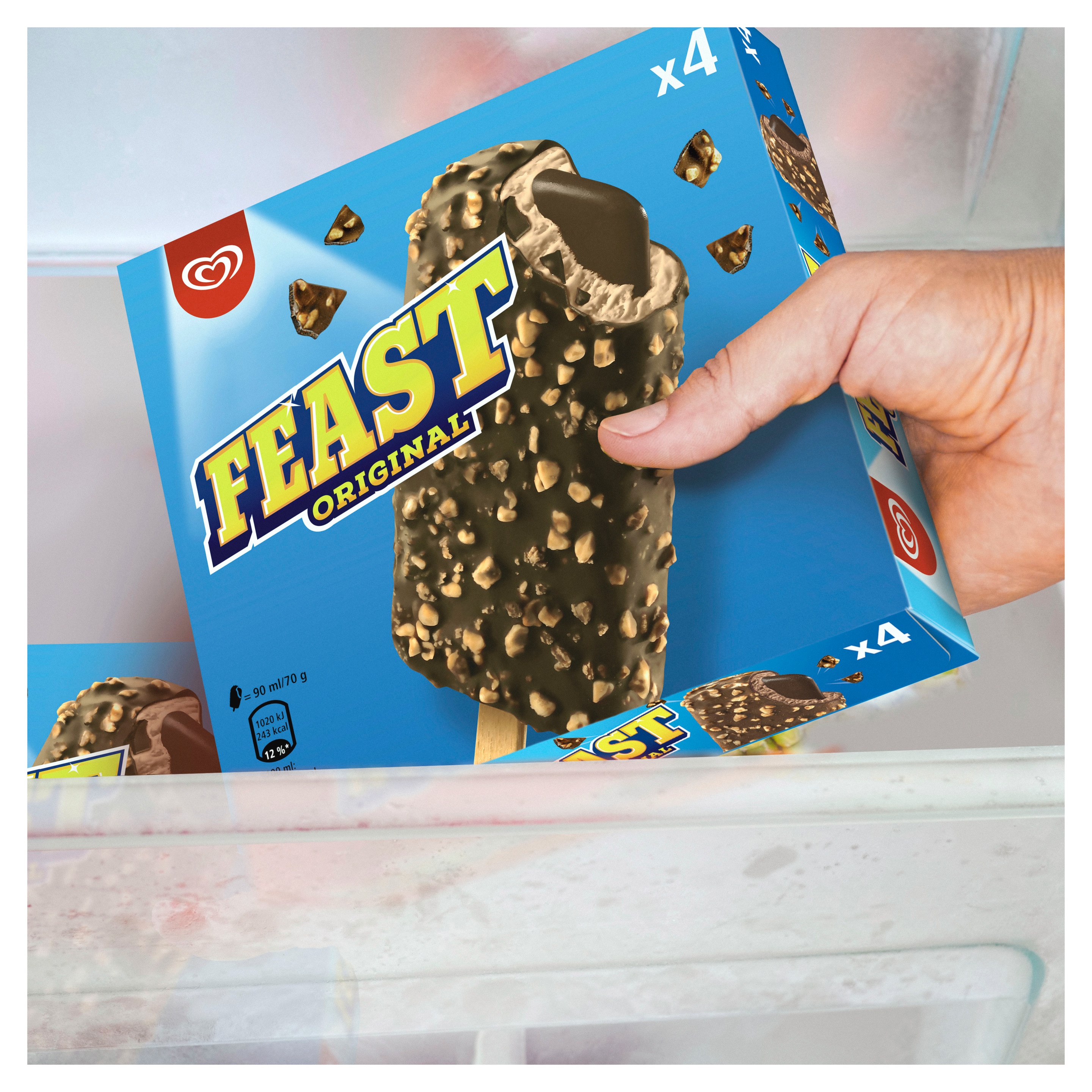 It's thanks to all the years of hard work and ingenuity of the clever clogs at Wall's we've been able to create some of Britain's favourite ice creams. And it gives us something to live up to every day.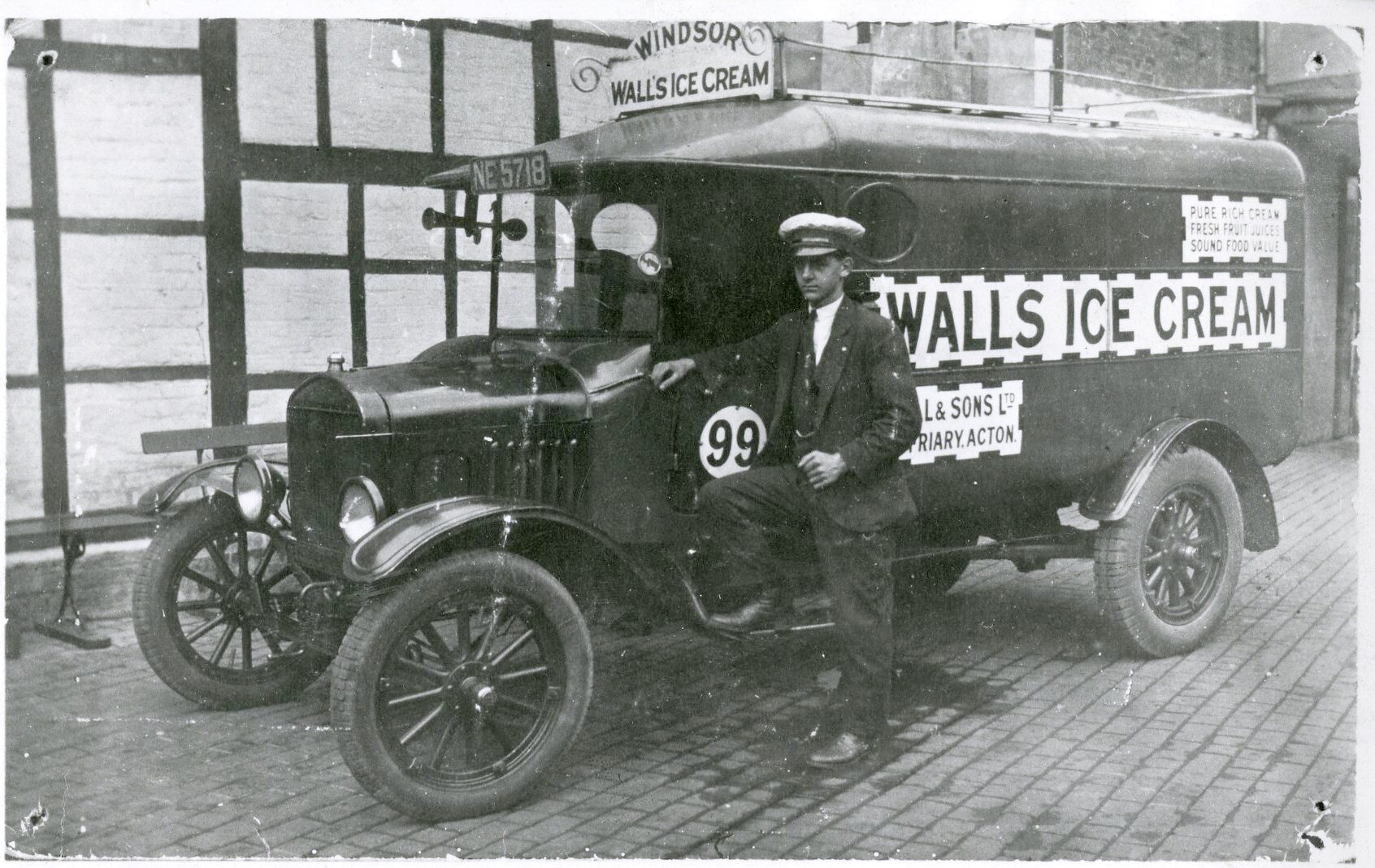 So, you never know when we might stumble upon a new ice cream or ice lolly recipe that's that everyone is going to love. And that's exactly what gets us out of bed in the morning. And it's turned into one heck of a journey.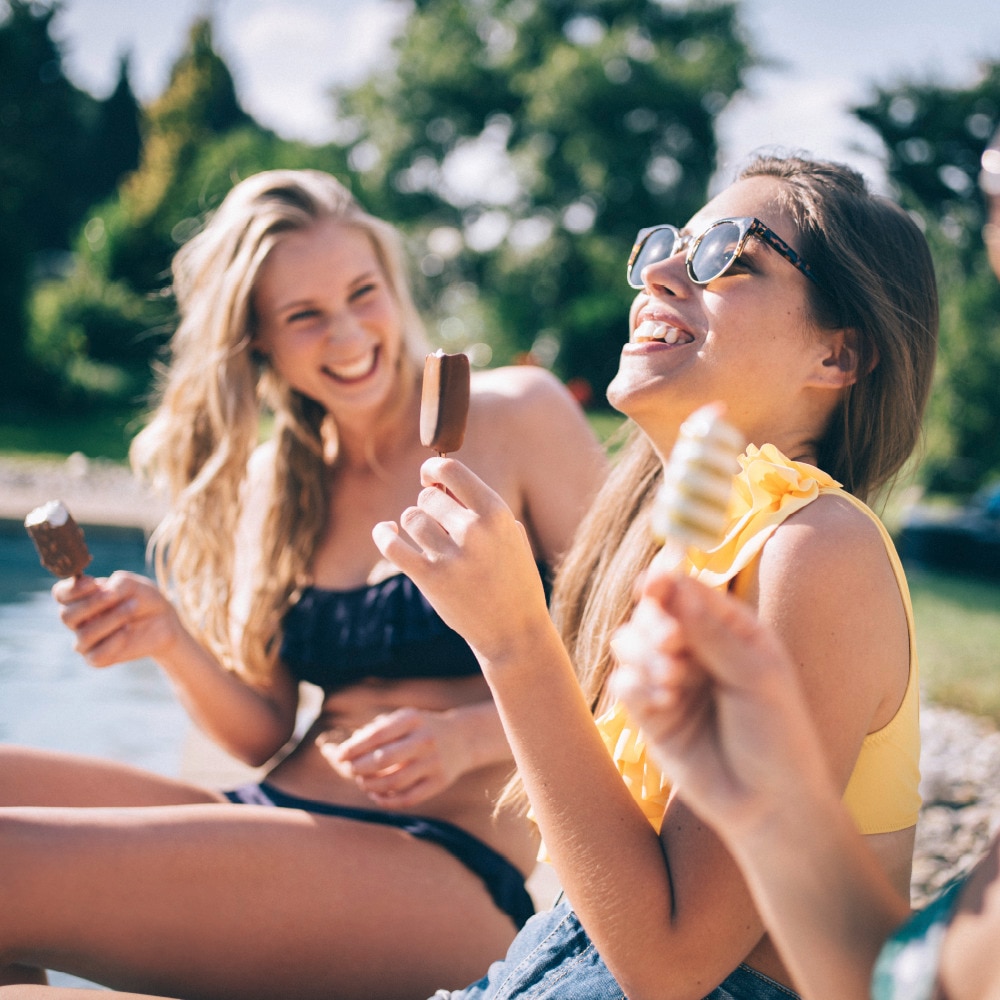 Wall's ice creams are now sold in over 50 different countries around the world. And we go by all sorts of different names in each one. But, whatever you want to call us, you'll always be able to spot a Wall's ice cream thanks to our legendary heart logo.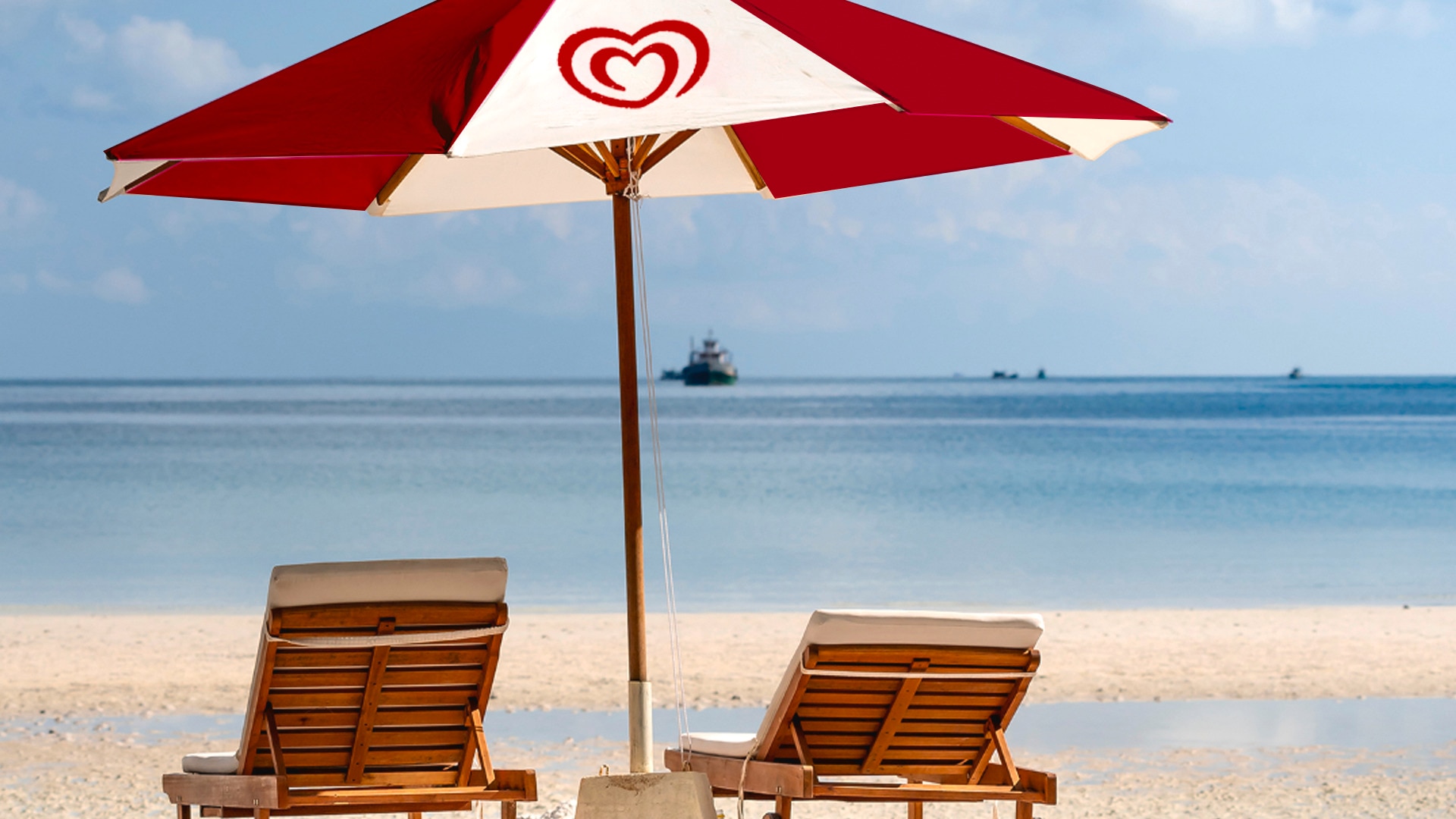 Our founders believed one thing:
That ice cream makes everybody happy. That its magic brings us together and melts away the barriers between us.
And above all, they had the vision that ice cream should be enjoyed by all of us, and not just a few. It's always been our mission to put as many smiles on people's faces as we can. We've been doing it for 100 years now. And we hope we're doing it for 100 more.